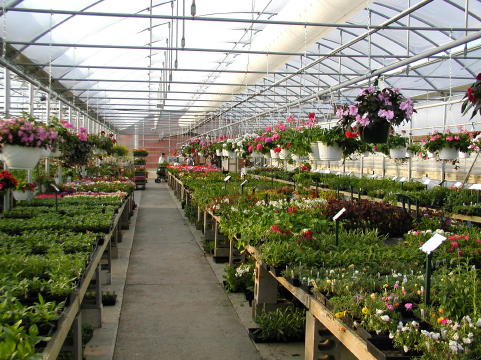 Vegetable Notes –
Updated 9/24/19 – Will have fall produce, apples from Illinois, radishes, lettuce, spinach (coming soon), red beets, cabbage, broccoli, cauliflower and sweet potatoes.
Hauling Apples
from 2007 Pictures
Pictures of tomato patch early.

Stuckmeyer's Sweet Onions turned out extremely good. We
planted almost 18,000 plants.
Linda, Ralph and Jean Planting Onions
Load of Red and White Onions
We had so many onions this year will we
ran out of space to hang onions, we ended up with overflow in shed hanging
them with a ladder!
(notice roll bar of tractor)
Peppers and Eggplant just after
planting

Ralph and Randy planting cucumbers earlier
in the season

Ralph is planting cucumber seed with an antiquehorse (converted to tractor) drawn planter. Randy is driving.
Plus much more I have not listed!
Picked Fresh Daily
Farmers Market Information
Stuckmeyer's Homegrown Schedule

April

May

June

July

Aug

Asparagus


X


X

Beets


X


X

Blackberries


X


X


X

Cabbage


X

Cantaloupe


X


X

Cucumbers


X


X


X

Dill


X


X

Eggplant


X


X

Green Beans


X


X


X

Okra


X


X

Peas


X

Peppers


X


X

Potatoes


X

Radishes


X

Rhubarb


X


X

Strawberries


X


X

Sweet Corn


X


X

Tomatoes


X


X

Watermelon


X


X

Zucchini


X


X


X