Stuckmeyer's Farm
Kid's Day!
All kid's get the chance to decorate a container, plant a flower and put a card on the container for Mother's Day. All supplies are furnished FREE by Stuckmeyer's
Saturday, May 13th, 2023
(10am to 3PM)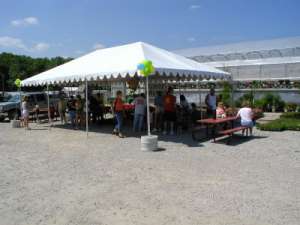 Everything needed to plant the Mother's Day pot, card and decoration is furnished by Stuckmeyer's FREE for the Kid's!
This event has been growing every year!
This is a good idea for Fathers to bring the kids to make something special for MOM!